Why Owning Real Estate Can Keep You Ahead of the Inflation Curve
These days, it feels like the only certainty we have is uncertainty. As inflation rises, it can be hard not to get distracted by headlines as interest rates and the cost of living increase. At the highest climb since 1981, the consumer price index (CPI) accelerated to 8.6% in May from a year ago. While housing costs, which account for about one-third of the CPI, rose at the fastest 12-month pace in 31 years. These escalating prices for even the most basic necessities can cause much anxiety and concern for those who wonder what changes in the market mean for their future investment goals.
During these times, real estate investors like myself often preach that an investment in income-producing property can make the rising costs of inflation work in your favor. However, many folks are deterred by the potential learning curve. For some, purchasing rental properties can be seen as a burden that will cost an exorbitant amount of money to upkeep while others are hesitant about the potential of dealing with problem tenants. Fears like these are common when it comes to real estate, and are especially prevalent during these unpredictable times. However, the income-generating potential is undeniable as data shows that landlords have been able to increase residential rents by 18% in the last two years. There is power in real estate if we are willing to shift our perspective, focus on what we can control and see the opportunity in this shifting market.
Here is how you can use real estate investment income to your advantage:
Owning real estate will keep you ahead of the inflation curve.
There was a time when I was forced to refinance one of my properties. I was hit with unexpected fees that I knew that I did not have the cash flow to cover, so I refinanced. At the time, interest rates were lower and when I got the property appraised it was worth much more than I anticipated. I received a windfall that led me to flip my perspective. Instead of viewing my rental property as a source of debt that I was responsible for, I saw my investments as my financial insurance. A piggy bank to help propel myself financially.
Use equity to pay for expenses.
Motivated by this knowledge, I now make refinancing every five years a part of my investment strategy. I leverage the equity I receive from refinancing to advance my personal and investment goals. For some this may be an opportunity to pay off debts, invest in renovations, buy another property or pay for a dream vacation. In all instances, the money gained from equity can be leveraged as a reserve to mitigate risks when the market is on a bumpy ride. The lesson learned here is that if you invest in your house, it will take care of you for the long haul.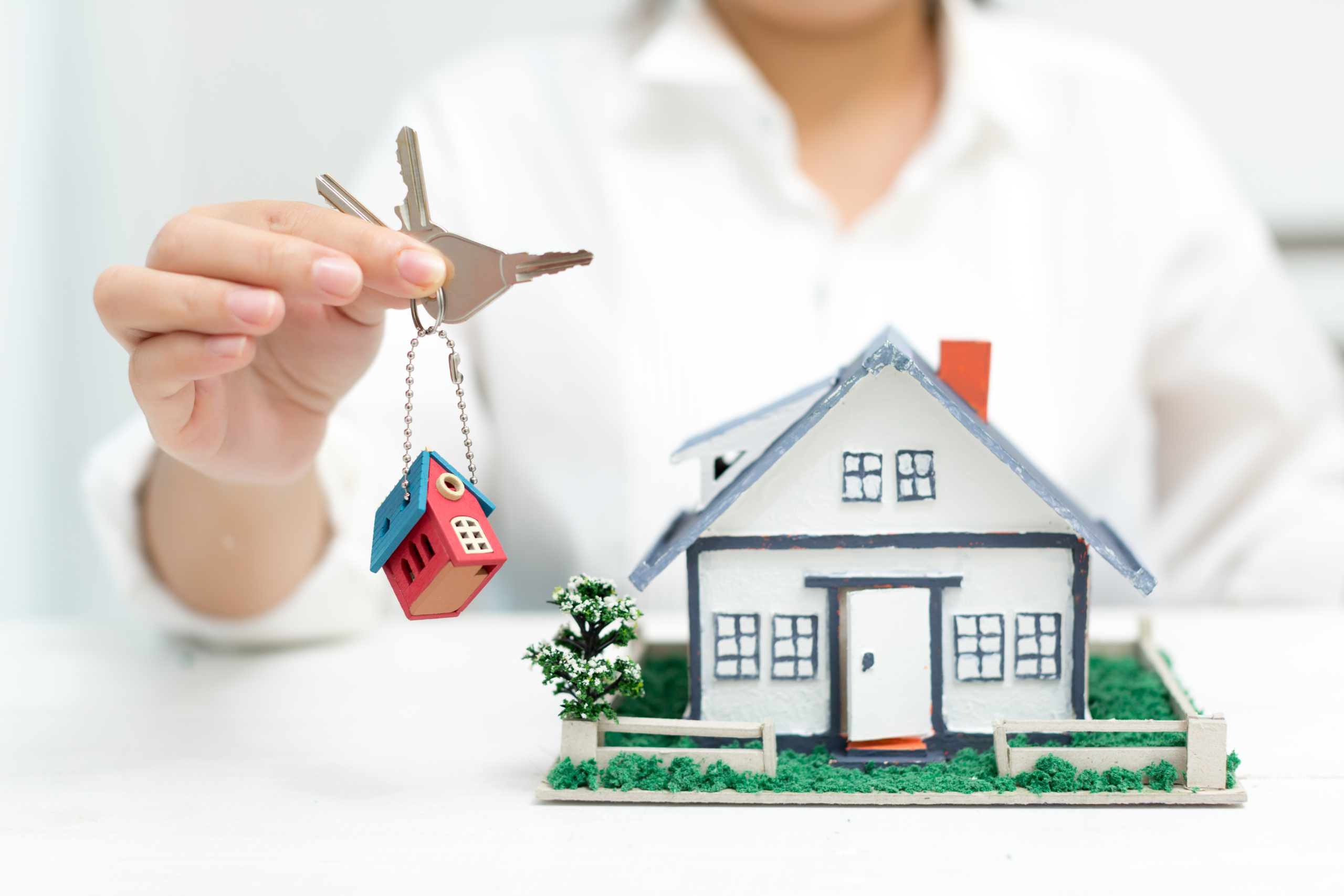 Know that the rewards will outweigh the risks.
The highest risk new investors make is often coming up with enough money to jump in, get their first property and find a tenant. Once these initial steps have been made and overtime as the value of that purchase rises, the rewards are infinite. For investors with the will to learn as they go, make mistakes and hold their property, they will see greater success than those who are paralyzed by fear or who try to time the market. With the willingness to expose yourself to some risk comes great rewards. The government incentivizes owning real estate and getting loans against it, which makes the possibility to advance your investment goals endless.