How To Buy Bank Owned Properties Like A Pro
Find the best deals and finance them with no money down
Last Updated Oct 2022 (it's important to include dates in your articles, because when people use Google to find REI information, they often include the year. You know how fast things are changing in this industry, so everyone needs an up to date information.)
Running a real estate business is the best job in the world. It's exciting, it's dynamic, it puts you in contact with awesome people and it could be as profitable as you can make it. I mean it—sky is the limit.
Investing in real estate can give you so much, but it does require some know-how.
One of the questions I get asked most often is, "How to buy bank owned properties"?
"Where can I find a list of those properties in my area?"
"Can I really buy great properties for pennies on the dollar?"
My name is Jhanel Willson. I'm a full-time real estate investor with 18+ years of experience, and I currently have an 8-figure real estate portfolio. When I started, I had no savings, no know-how, no nothing. All I had was a notice saying my dad's property would be demolished. Determination got me through it—and that's when my professional life changed completely.
The Savvy REI is the educational side of my business where I give you all the insider's know-how you need to start your own real estate business and make it a success. While I'd happily help anyone who wants to learn, I'm especially passionate about supporting women in making great money, becoming independent and living their best lives.
Benefits of buying a foreclosure.
In 2021, there were a total of 151,153 foreclosure filings for the entire year. (1) The Foreclosure Forecast Framework tells us in 2022, there will be even more, sitting at about 272 000. (2)
While the grand meaning of this is a subject to economic analysis, I do know one thing: it presents us, Real Estate Investors, with a lot of opportunities, including the option to help a distressed homeowner by offering them a good deal before the foreclosure even happens.
But before I get into how you can find and buy foreclosures, let's look at the reasons why you should.
Lower Prices
You know how the saying goes: you make money when you buy, not when you sell.
If you get a good deal at the moment of the purchase, it guarantees profits, and buying a foreclosure is a guaranteed good deal.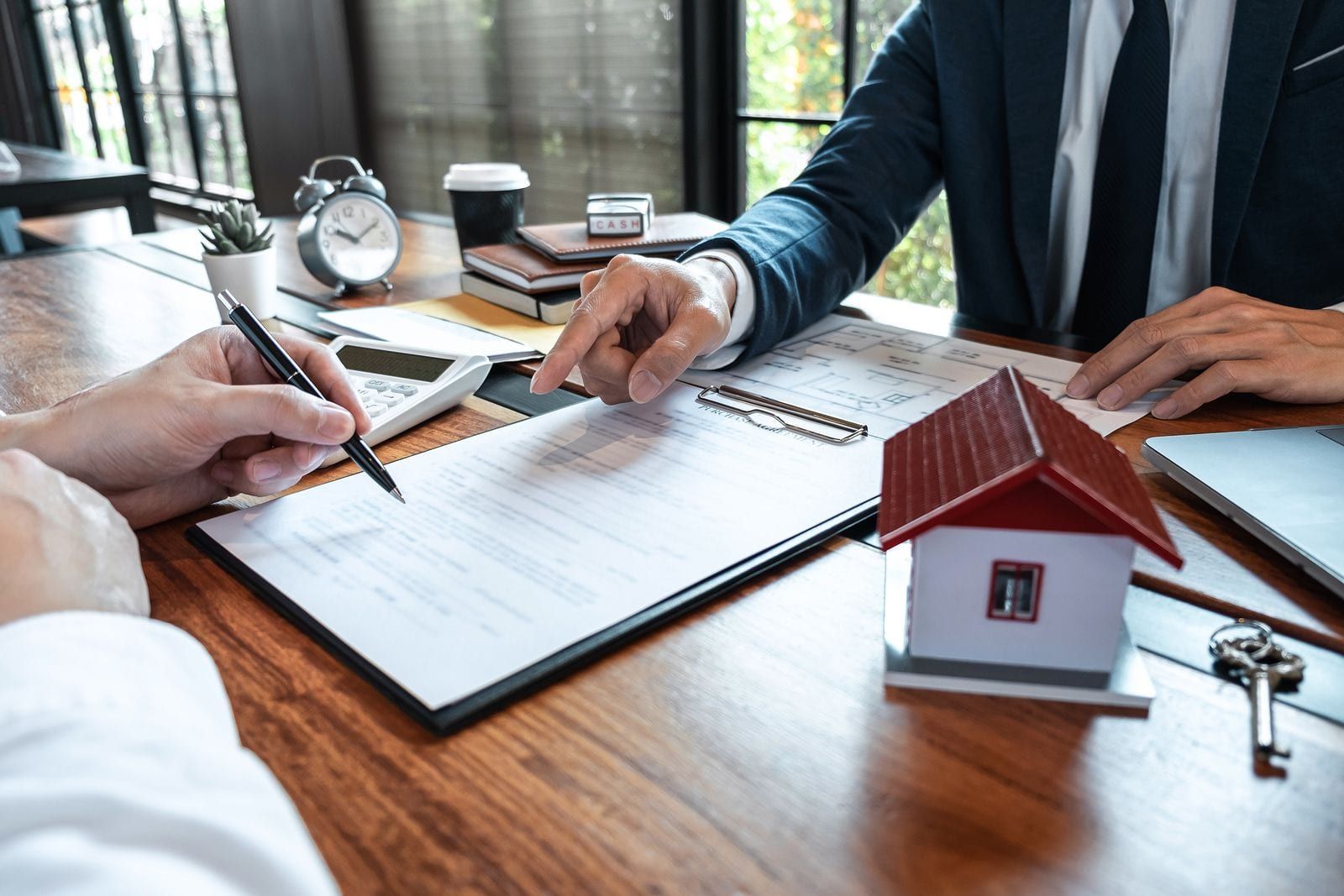 Good Condition
With foreclosures, you also get a home that is in good shape because it was recently lived in. Any renovations you need to make will be quick and easy fixes.
Faster Transactions
According to a 2020 Ellie Mae Report, foreclosures are also quicker transactions, with an average closing timeframe of 30 days compared to 54 days for standard real estate purchases. (3)
However, there are certain risks associated with purchasing a foreclosure. Make sure you do your homework and always work with a professional real estate agent.
How to Invest In Foreclosures
When people ask me this question, they usually need to know two things: how to find foreclosures, and how to get the money to buy them. Today, I'll answer both.
How to find foreclosures in your area.
1. Find foreclosures Online
If you're looking for foreclosure listings in your area, the best place to start is by checking your local Multiple Listing Service (MLS). Most MLSs have a section where you can search for foreclosures, and many of them also offer email alerts so you can be notified as soon as new listings are added.
There are also a number of websites that offer foreclosure listings, including Foreclosure.com and RealtyTrac. These sites typically have a larger selection of foreclosures than what's available on the MLS, but they can be more difficult to navigate.
Be sure to research any foreclosure listings thoroughly before making an offer, as there may be hidden costs or other issues that you need to be aware of.
2. Find foreclosures in your bank's office
If you have a relationship with a bank, you can ask for their real estate owned (REO) schedule. This schedule will list all of the properties that the bank currently owns. The schedule will also include information on the property, such as the address, the size, and the price.
The bank also has a list of homeowners in trouble who struggle with their mortgage payments. The bank is not obligated to provide that list to the public, but if you have a good relationship with your bank and they are aware of your real estate investment experience, you may be able to get that list and contact the homeowner directly to offer them a deal.
3. Find auctions
You can search for auctions in city or county public records using the words "public records," "foreclosure," or "foreclosure auction".
The first thing is to understand the process of how auctions work.
In most cases, the bank will put the property up for auction and will accept bids from interested buyers. Some auctions take place online, while others require attendance. It is important to be familiar with the terms of the auction before bidding, as you may be required to put down a deposit or sign a purchase agreement immediately.
Also, be aware that the bank may have certain requirements for potential buyers, such as minimum credit scores or proof of funds.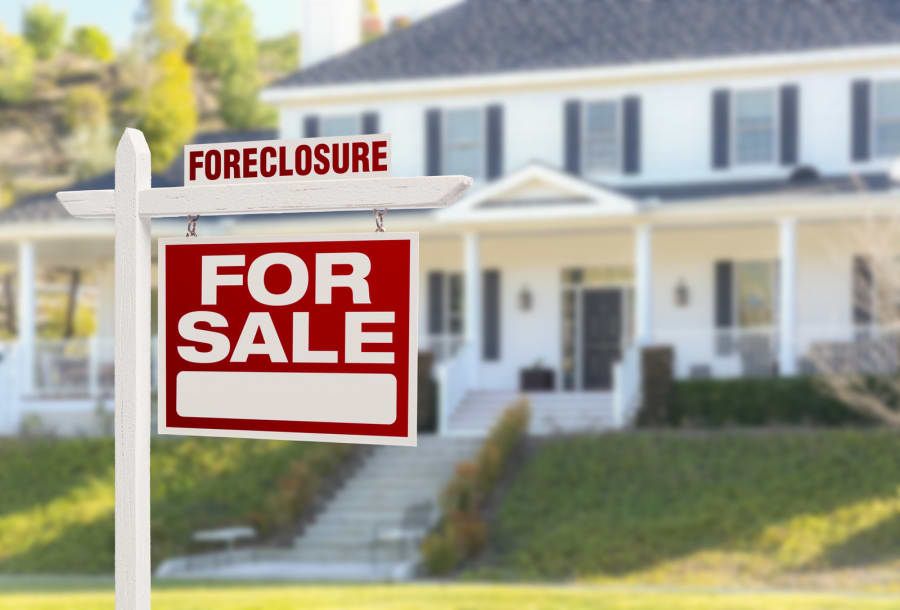 How to buy foreclosures with no money down.
If you're a beginner in real estate investing (or you haven't even begun yet), and you have no savings, you might think that you should postpone looking for great deals.
If you have started investing in real estate, but you've ran out of money, you might think you should postpone looking for great deals.
Here's a real estate lesson investment that's helped me skyrocket my business: NEVER postpone great deals.
There are ways to find the money you need to start or grow.
Join my email list, and get free tips on how to utilize personal and business lines of credit to take advantage of the best deals on the market NOW.