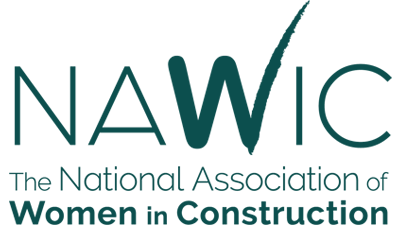 Imagine…
Imagine quitting your job in a few years,
traveling and spending quality time with your family.
This is possible by investing in real estate.
This is How I Did it…
Not a lot of money to invest? Been there.
No experience and overwhelmed with the process?
Been there, too.
I got my first property in 2004. Then I retired from my job after working just 8 years,  today I am excited to help you do the same.
I know what it takes to build & maintain a profitable 8 figure portfolio so you can Resign and Thrive too!
Have you been waiting on the sidelines or wanting to scale for far too long?
Once I realized this ONE thing, everything changed. You wanna know what it is?
Okay, here goes…
The success of your real estate career is about knowledge and easy access to capital.
And the good news is, both are abundant!.
It's that simple.
That's how I went from one duplex to over 100 units and counting…
Lear more about my free real estate class below.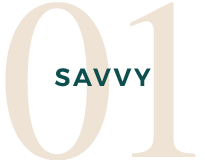 I'll share with you the same resources and strategies I used to maximize my income through real estate.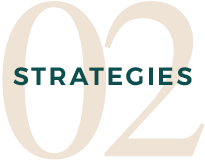 See the step-by-step process of how I was able to quit my job and not turn back.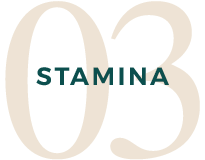 Don't go it alone. Learn from an 18 year veteran the steps to stay in the game long term, under any market conditions, with minimal stress!
You're probably sitting on a pile of capital right now and you don't even know it.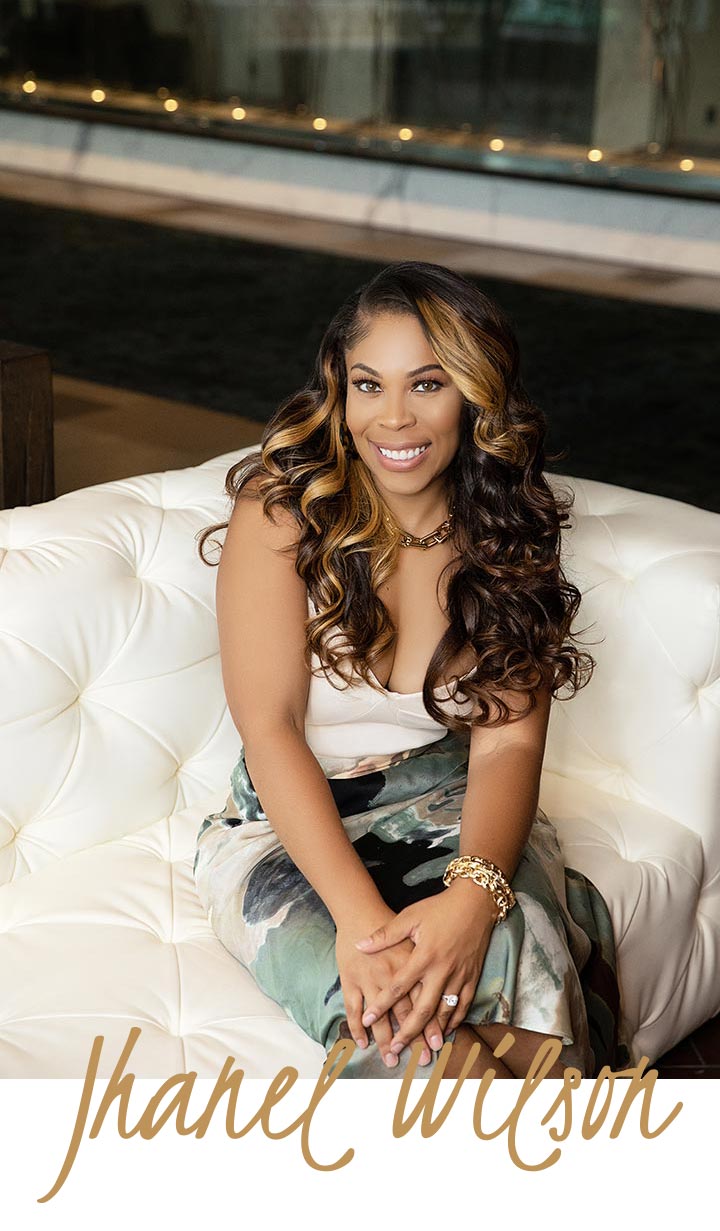 CHEMICAL ENGINEER TURNED REAL ESTATE INVESTOR
While being a full time chemical engineer, I used loans and credit cards to stop my dads property from being demolished and sold at auction. After going through the usual ups and downs of the renovation process, I successfully completed the project and began cashflowing, immediately seeing the power of real estate.
Like many, I started my journey with FHA loans, but once I got stopped by the many restrictions I went looking for answers. I discovered that buying properties through an LLC using business loans was the way to scale my real estate portfolio. Using this strategy I lead me to be financially free since 2012.
Today, I am the Founder and CEO of The Savvy REI with an eight-figure portfolio and on a mission to share my 18+ years of hard lessons & personal strategies to help people understand, master and succeed with real estate investing.
My Latest Podcast Appearances
If you follow my models and believe in yourself, I promise you, we can make it happen.
She leaves me Feeling Rejuvenated and Excited to Invest!
I am so grateful to have taken your course. I am blown away by the amount of information you shared and the way you presented it. You are a true master at your craft and I am honored to have had this experience with you. This has been a major turning point in my life and it all started with finding your course. Thank you for everything you do!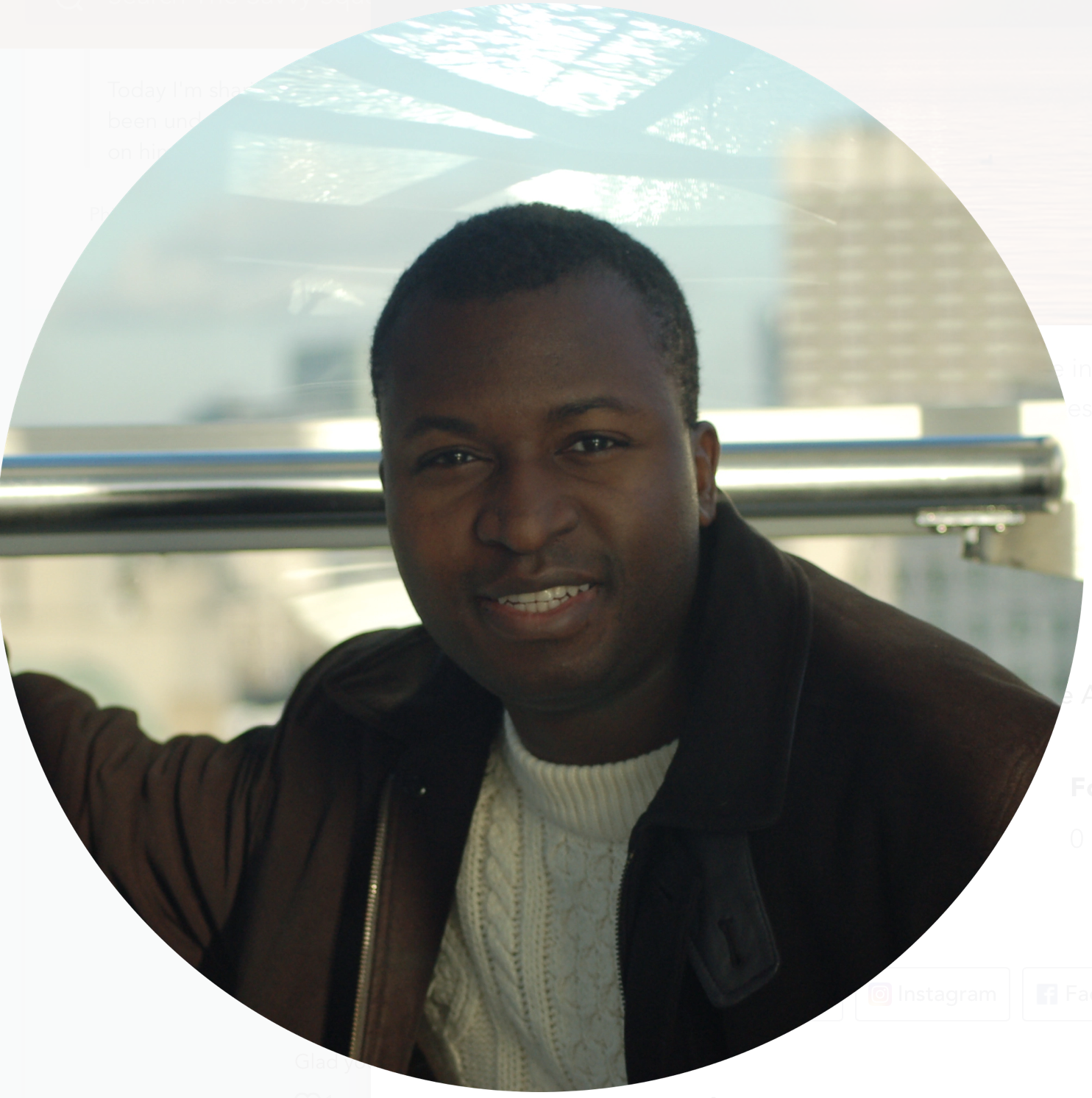 WORTH IT!!
I had wasted so much time looking for the right person to help me with my situation, that referral alone, my peace of mind, and the money you've saved me has paid for this course multiple times over.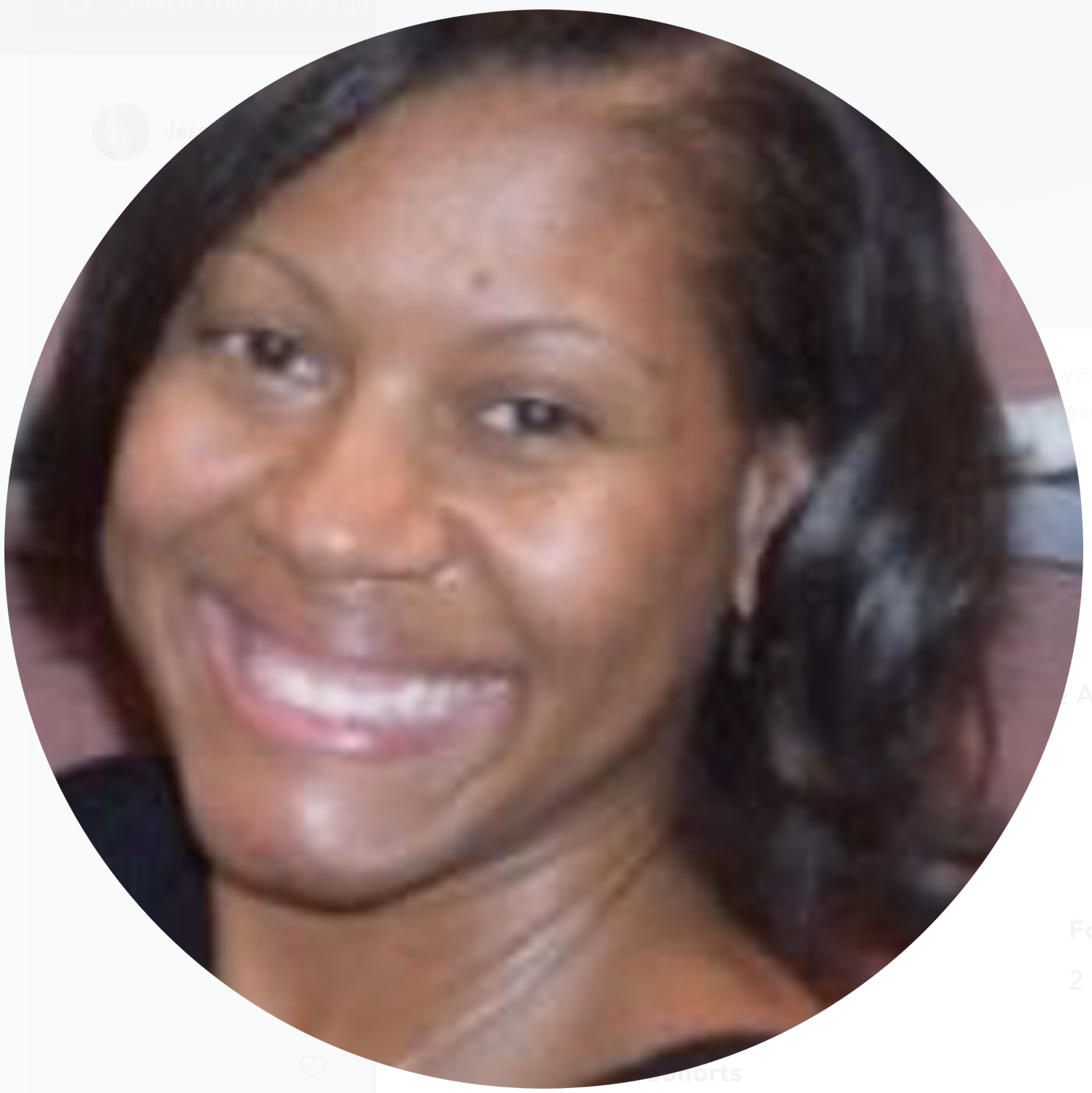 PRICELESS KNOWLDGE
I took your credit course last night and I must say it was so helpful and informative. I've spent over a year we search in business credit and almost paid thousands of dollars on a couple of occasions to companies who promised to build business credit for me.
Now, because of your course the process makes sense and I feel confident that I can use personal and business credit to invest in real estate. I appreciate your honesty and transparency in the videos. You made the credit process and relatable and achievable thank you so much for creating it!.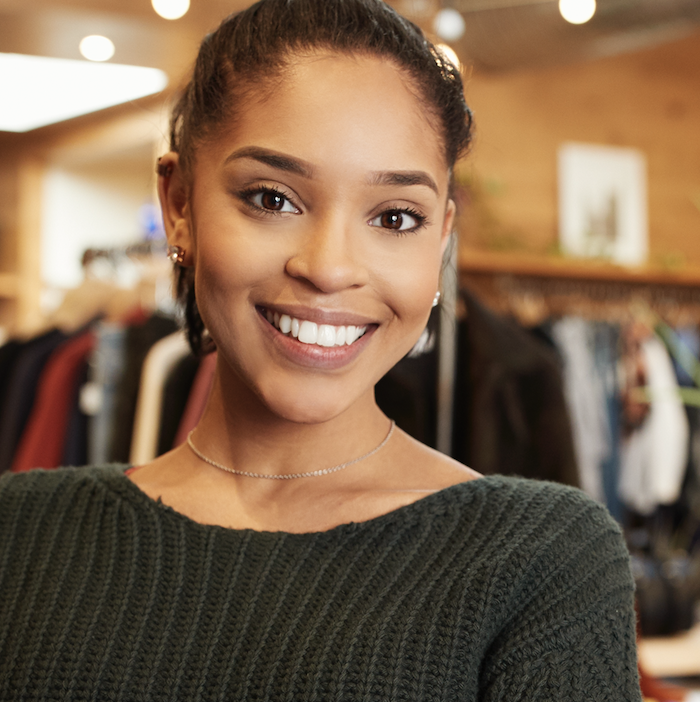 Natasha

Real Estate Investor